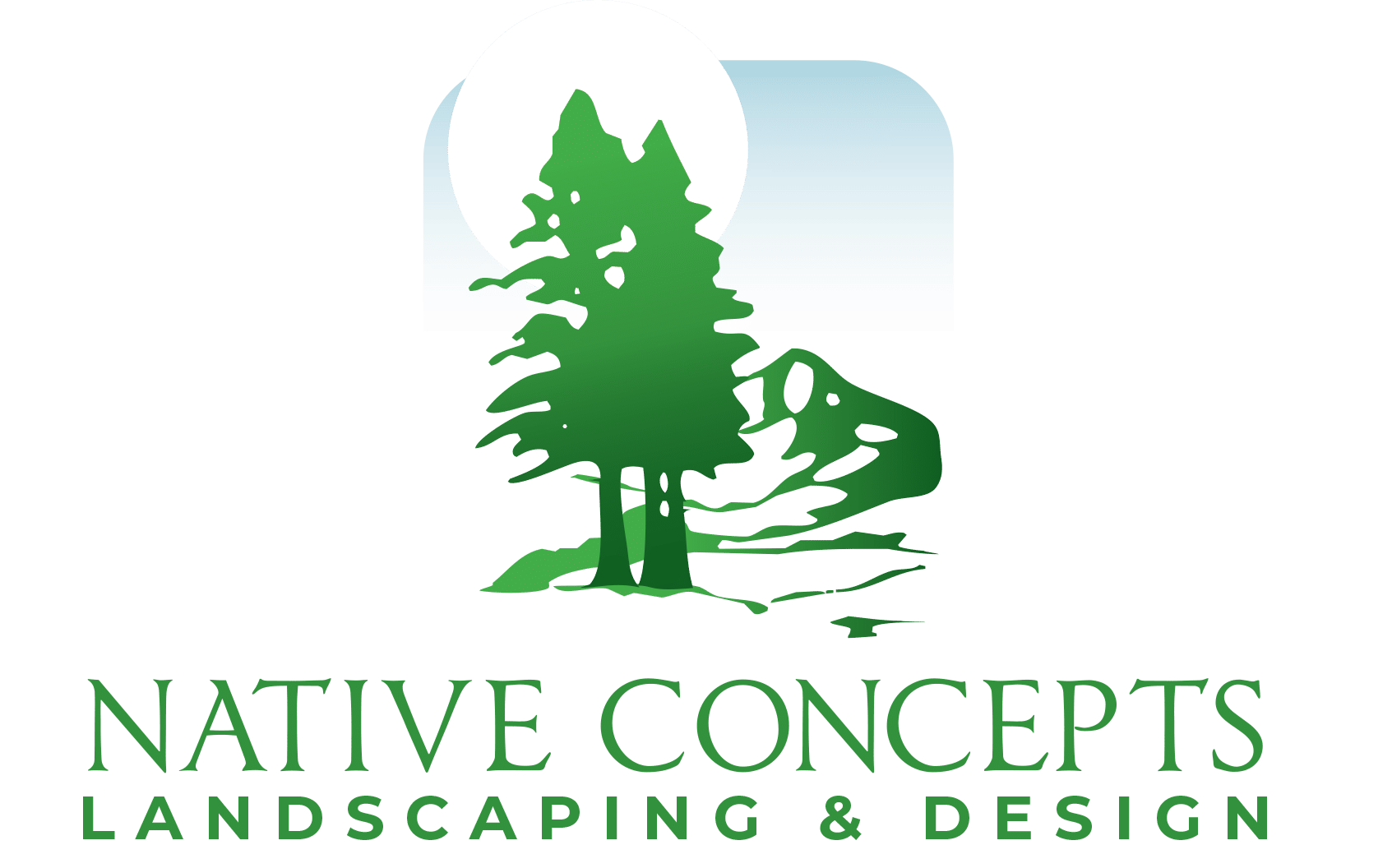 NATIVE CONCEPTS LANDSCAPE & DESIGN specializes in the design and construction of both residential and commercial landscapes throughout Southern California. Each unique project is custom designed to enhance the surroundings and lifestyle of the individual client.
Stephen Shea established Native Concepts in 1985 after graduating from Cal Berkeley. His love of the outdoors inspires him to create inviting gardens and outdoor living environments suited for the Southern California climate. In 1988, Stephen obtained a general contractor's license in order to allow Native Concepts to expand its services to include all facets of landscape construction. Steve is a "hands-on" guy – so he is physically there – working on the job – until the project's completion.
Stephen grew up in Hollywood, California. As a former child actor, he is most noted for voicing the character of Linus Van Pelt in numerous Peanuts animated specials and feature films. Recently, he has done voice work for several Apps that feature the Peanuts characters. As a landscaper, Stephen has been featured on several HGTV shows, including two episodes of "Landscape's Challenge" – where he won the challenge both times! Stephen currently resides in Thousand Oaks, CA with his wife and three children.